Happy Thursday everyone! I hope you are all staying active and your children are happily back at school! I wanted to share with you one of our awesome families training with us at Kung Fu Bromley.
One of our most dedicated Tiny Ninjas joined our martial arts classes in Bromley back in March 2019. Mum, Sherene, wanted Amari to start training Kung Fu because: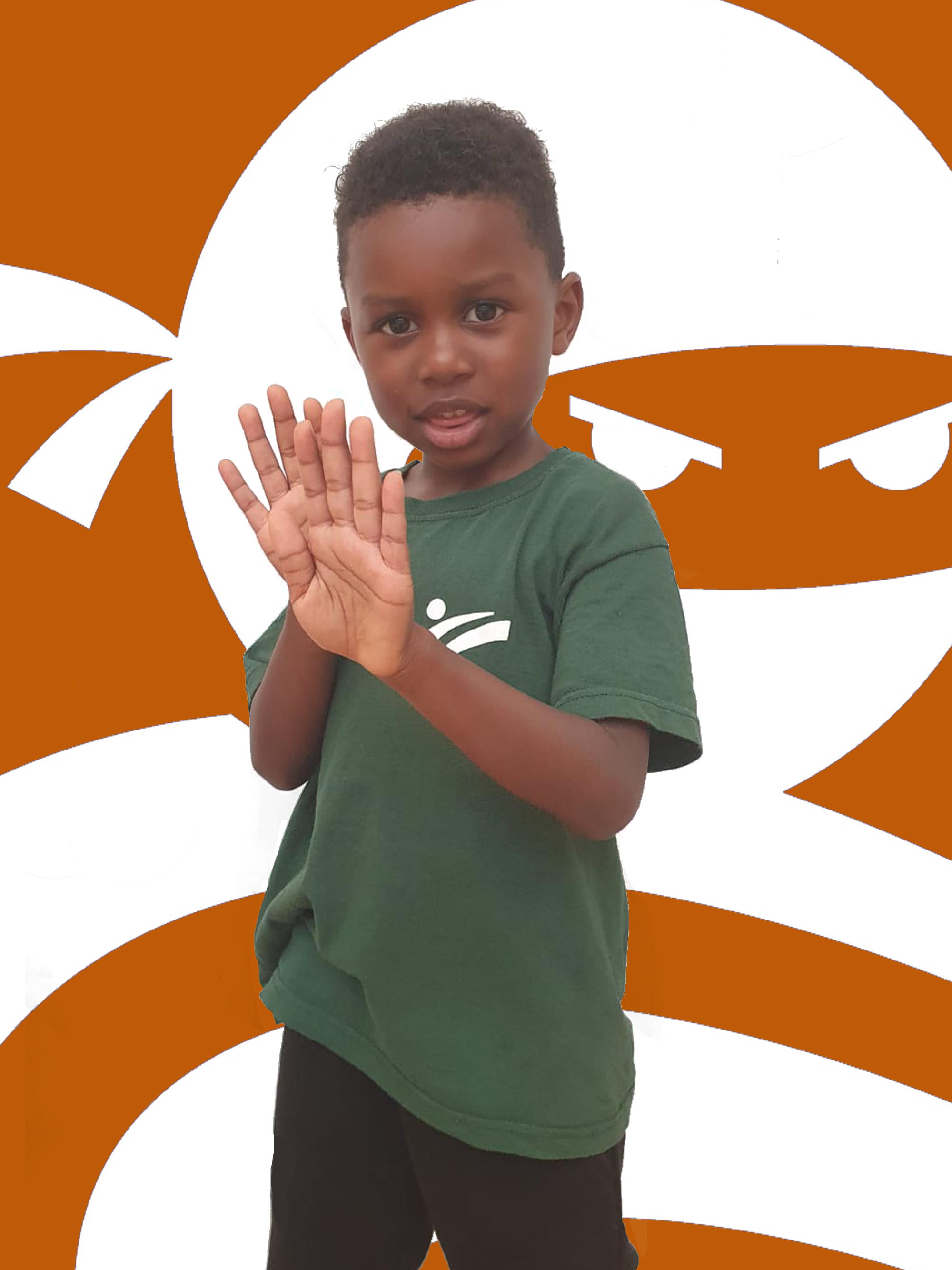 I wanted Amari to be able to defend himself in a confrontational situation
As a mum, she is worried about the rising crime in the UK and she wanted
To equip my son with the fundamentals to know how to get himself out a situation and I also didn't want him to become a bully and have the discipline that a martial arts school would teach.
Sherene decided to choose Kung Fu Bromley over other activies and clubs because we start martial arts training from three years old which other schools don't offer.
My son had a lot of energy and Kung Fu Bromley taught him to understand a lot of basic instructions at a young age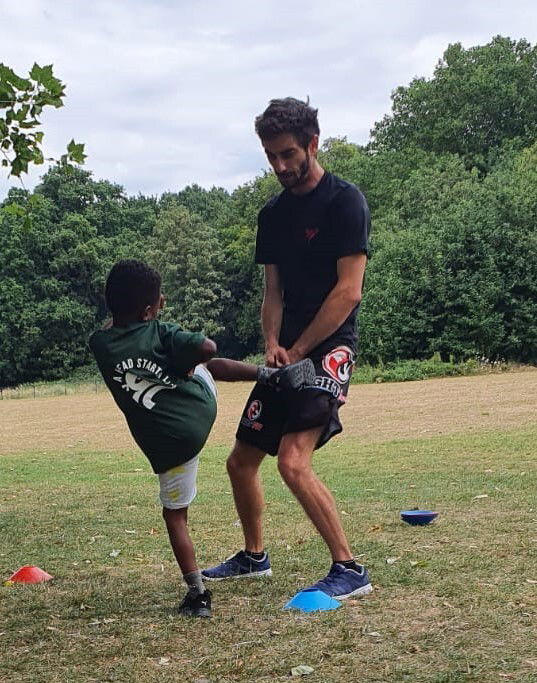 Training martial has really helped Amari with his concentration and the ability to listen to others before talking or asking questions.
Amari is very enthusiastic, has a lot of energy and he loves to talk. It's really amazing that Kung Fu Bromley teaches the same values as what I do at home it helps me reinforce the same message and disciplines.
During the 2020 lockdown, Sherene decided to join our adults classes and train online while the school was physically closed. After giving birth to her children, she hadn't done a lot of exercise and decided to take up the opportunity to start training martial arts to help her get more active and feel safer walking the streets of Bromley and London.
Watching Amari for a year made me realise it's something I can do too. I also found myself feeling very vunerable walking on the streets and I needed to try and combat that feeling.
Training martial arts has helped Sherene become more aware of situations and is starting to feel more confident about how to go about protecting herself.
Sherene thinks that what Strike Martial Arts does (as a group of clubs and martial arts services) that makes us different and stand out from the crowd is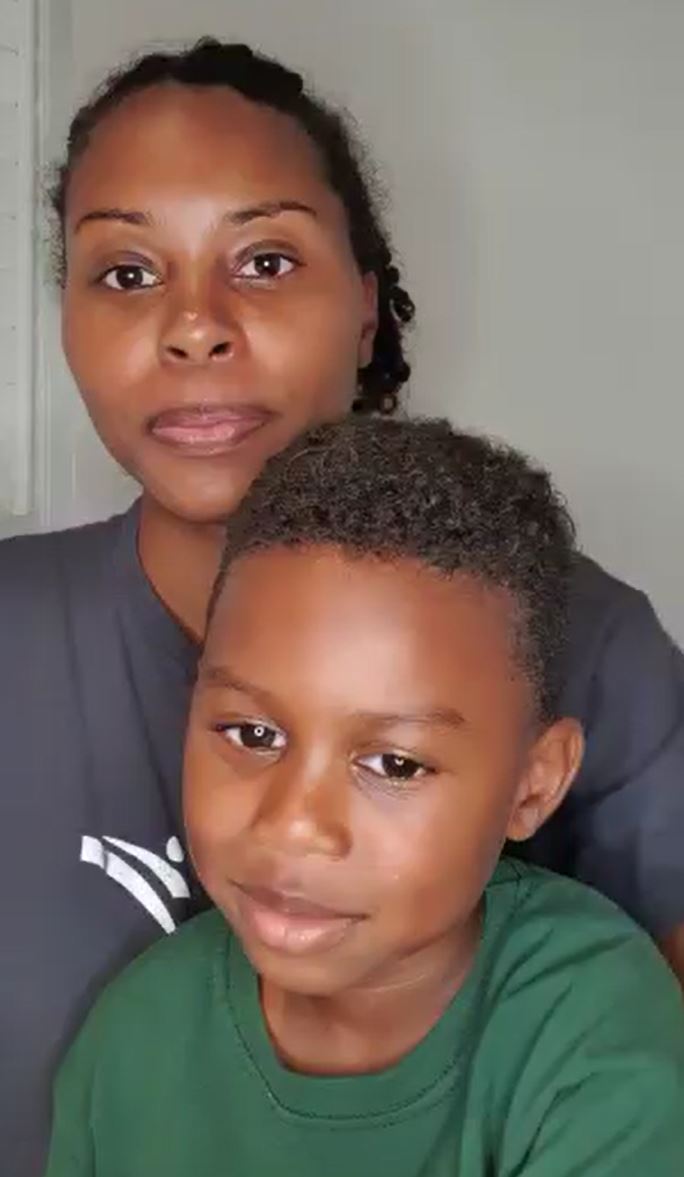 They really take the time and invest in their students. During lockdown what stood out for me is the extra mile the company went to. Every Friday, Henry did games on Zoom which was brilliant for the kids and they still had the club feel going on. Cristian's tenacity at making exercise and equipment using common things found in a home so that kids could have decent training online was amazing.
She mentioned the comparison to other clubs and activities she knew that completely shut and didn't provide an online replacement
They always try and make every student and parent happy. Anything you ask they will go above and beyond to make you feel happy which is great.
After beginning her journey, Sherene convinced her partner, Andrew, to try a class as well. They are now an awesome family of three using martial arts to come together as a family, learn the same art and have a common goal to achieve together!
We are super proud of the journey that Amari, Sherene and Andrew are on and how we have helped them!
---

14-Day Free Trial
During September, at Kung Fu Bromley and Kung Fu Tunbridge Wells, we are offering a 14 Day Free Trial. We look forward to seeing your child or even yourself as a parent train with us!
Click here to see our Bromley timetable and location.
Click here to see our Tunbridge Wells timetable and location.
Click here to go to our contact page.