About Martial Arts For Toddlers

---
Confidence and Self-Esteem….Our martial arts classes in Bromley help build confidence and self-esteem with structured classes and focusing on individual growth in a non-competitive environment. Preschoolers need time to grow and develop at their own pace!

Life Skills….Tiny Ninjas Martial Arts sets age-appropriate goals accelerating their development in key areas such as Co-Ordination, Teamwork, Balance, Focus, Working Together, Memory

Anti-Bullying and Self-Defence….Martial arts for children focus on self defense, anti-bullying techniques and bullying prevention to keep your child safe in and out of school!
---
Our kung fu programs focus on life skills essential to your child's safety for life such as Anti Bullying and stranger danger whilst making sure they have fun and improve their social skills in a group environment.
Accelerated Development
Tiny Ninjas is a preschool martial arts themed program designed to give your little one a head start before starting school with classes designed to improve coordination, discipline, focus and key skills to keep your child safe such as stranger-danger, anti-bullying and basic self-defence.
Mobak Tests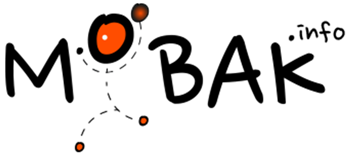 Mobak Assessments
We interegrate motor skill tests called Mobak that tests basic motor-skills on a regular basis to see how your child is developing and what they need to focus on. There are different tests on motor-skill development up to Secondary School!
---
Confident and Well-Rounded Children
Our kids martial arts classes is not just about teaching your child to roll, punch and kick like in other martial arts programs. At Kung Fu Bromley we aim to help mould children into confident individuals that feel comfortable in group environments, respecting teachers and have an eagerness to learn.
Between the ages of 2 and 5, young children learn in three different ways; playing & exploring, active learning and creating & thinking critically. Young children learn best when exploring and interacting with their environment through play and we encourage that at Kung Fu Bromley. Classes are designed to be fun and challenging but we encourage their active learning in being involved in a group class, keep on trying and learning new movements.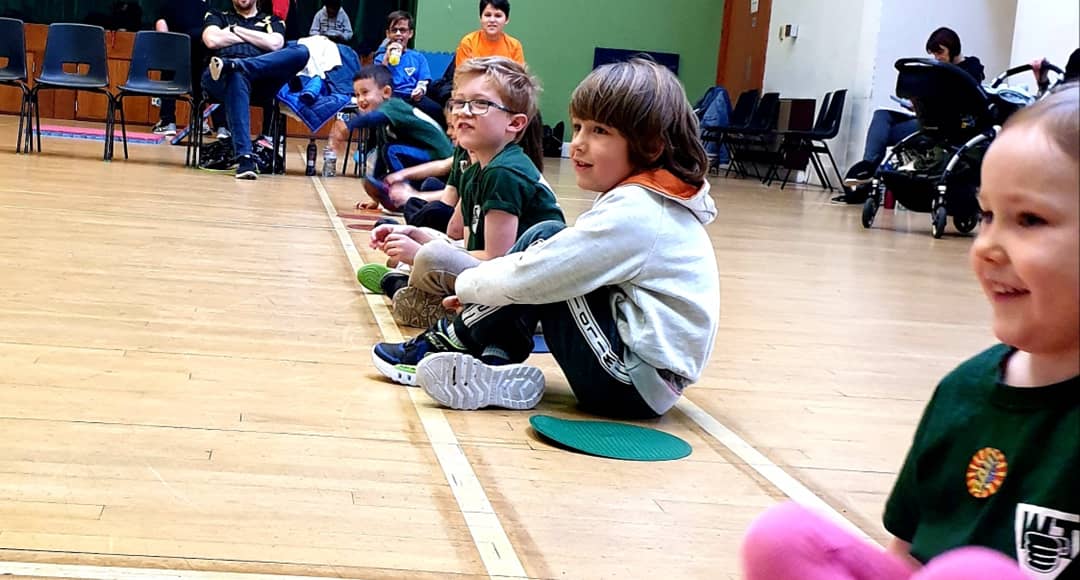 ---
Structured Classes
Preschoolers and young children in reception and year one benefit from our lil dragons classes because we focus on integrating them into a structured environment. They learn to take turns in activities and be social with other children and most importantly listen to a teach and focus on the instructions. All of our students wear uniform and sashes to help your child feel part of the club and it also encourages discipline and self-respect.
---
Anti-Bullying
We have a structured nine student-grade syllabus for Tiny Ninjas focusing on basic self-defence and anti-bullying such as learning to stay stop, how to not hit back, controlling anger and focusing their energy and excitement into positive activities.
Our kids martial arts program will teach your child to defend basic pushes and punches, how to fall over safely, stranger danger and anti-bullying techniques.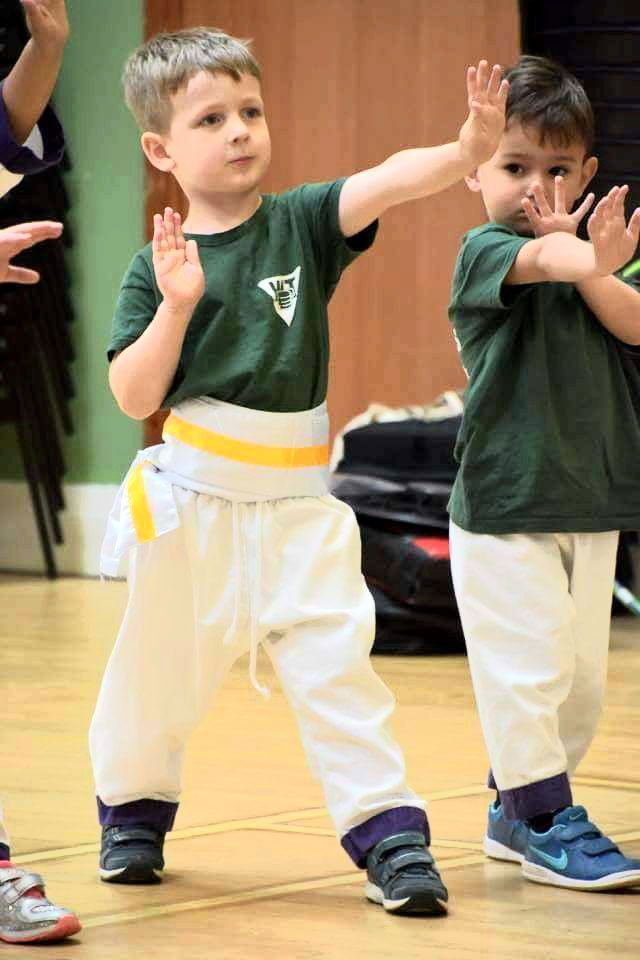 ---
Rewarding Good Behaviour
Our classes are structured to improve your child's confidence and discipline as well as learning about ethics and important topics with our word of the weeks. We reward good behaviour and encourage advanced grades children to be role models to create a culture of learning and fun.
---
Clear Rules
Not only do we have a structured syllabus, but we also have a structured format to our classes. Structured and consistent teaching methods provide a comfortable environment for children to learn and train kung fu in. Children who train with consistent rules, expectations and teaching methods are less likely not to test boundaries and misbehave. If a child knows what is expected of them, they develop a sense of responsibility and maturity. Our instructors gain the most reward from our Junior and Lil Dragons classes because they love watching our students develop into well mannered, disciplined and generally well-rounded young adults.
---
Motor Skill Learning Academy
---
14 Day Free Trial
Register your interest for a 14-day trial membership today online or by calling us on 07912 269 636!