Tweens Martial Arts Classes
Ages 9-12
Confidence and Self-Esteem….Bromley martial arts and Tunbridge Wells Martial arts helps build confidence and self-esteem with structured classes and focusing on individual growth in a non-competitive environment

Focus and Self-Discipline….Martial Arts for children are proven to improve focus and self-discipline with noticeable improvements at school, home and in other activities

Anti-Bullying and Self Defense….School rules compliant self defense and bully prevention techniques.
Our kung fu programs focus on life skills essential to your child's safety for life such as Anti Bullying and stranger danger whilst making sure they have fun and improve their social skills in a group environment.
Individual Growth
Martial arts for children specialises in individual growth, making sure your child enjoys themselves in a safe and friendly environment whilst learning self-defence and improving their focus, discipline, co-ordination and physical growth.
Our tweens programs sees our students grow more sociably and building more friendships between the students. Students are encouraged to train more in partners.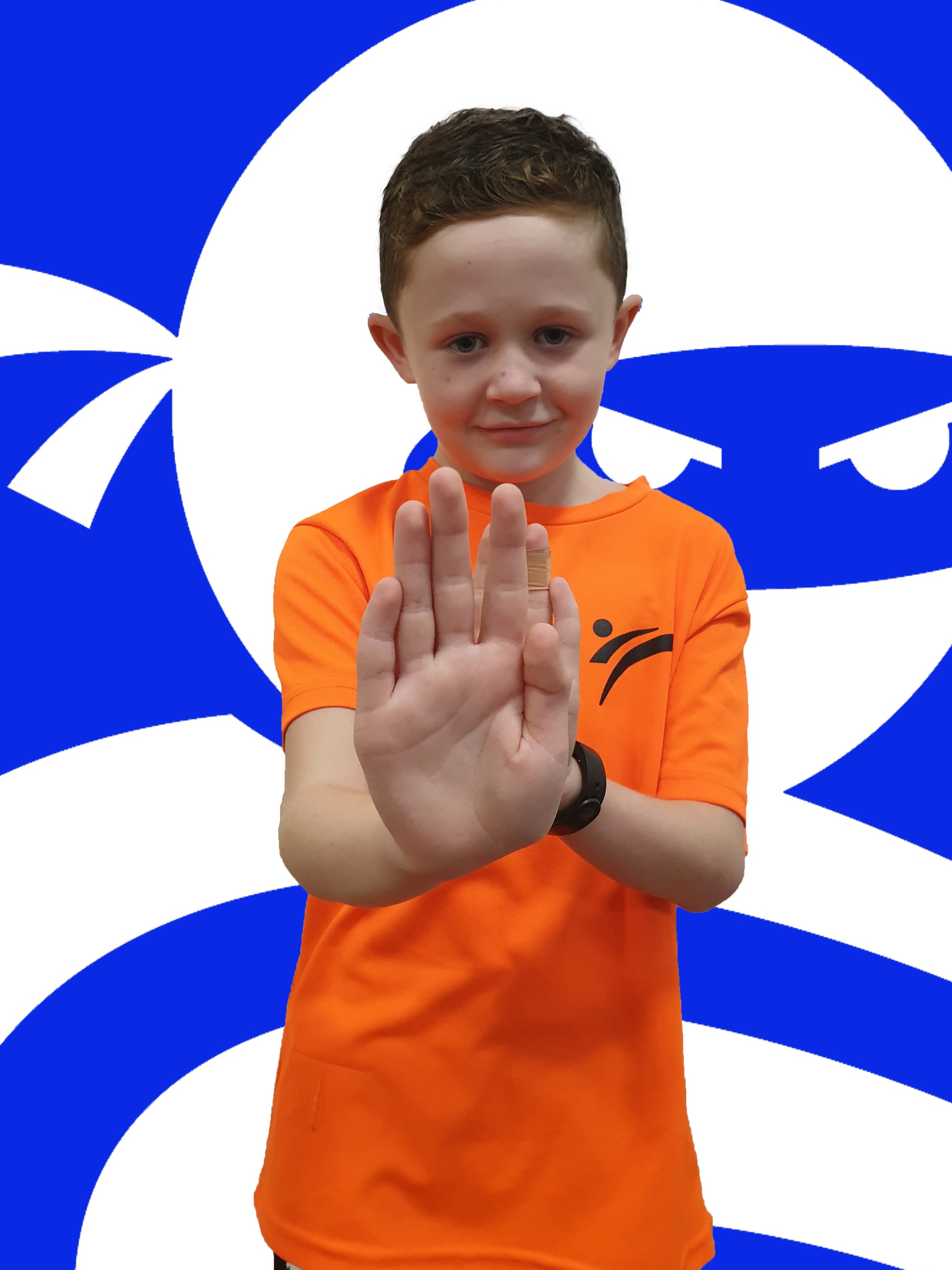 Anti-Bullying
In our martial arts program, we teach a highly effective and practical Self Defence system called wing chun, in a non-competitive and controlled environment. We also teach skills and techniques to prevent bullying happening in the first place and to stay stop to prevent a situation from going from verbal to physical. We teach children to use palms instead of fists to reinforce safe reactions to violence and to use punches in specific situations and in a safe manner. We have a structured 12 student grade system for children to give each student a goal to work towards.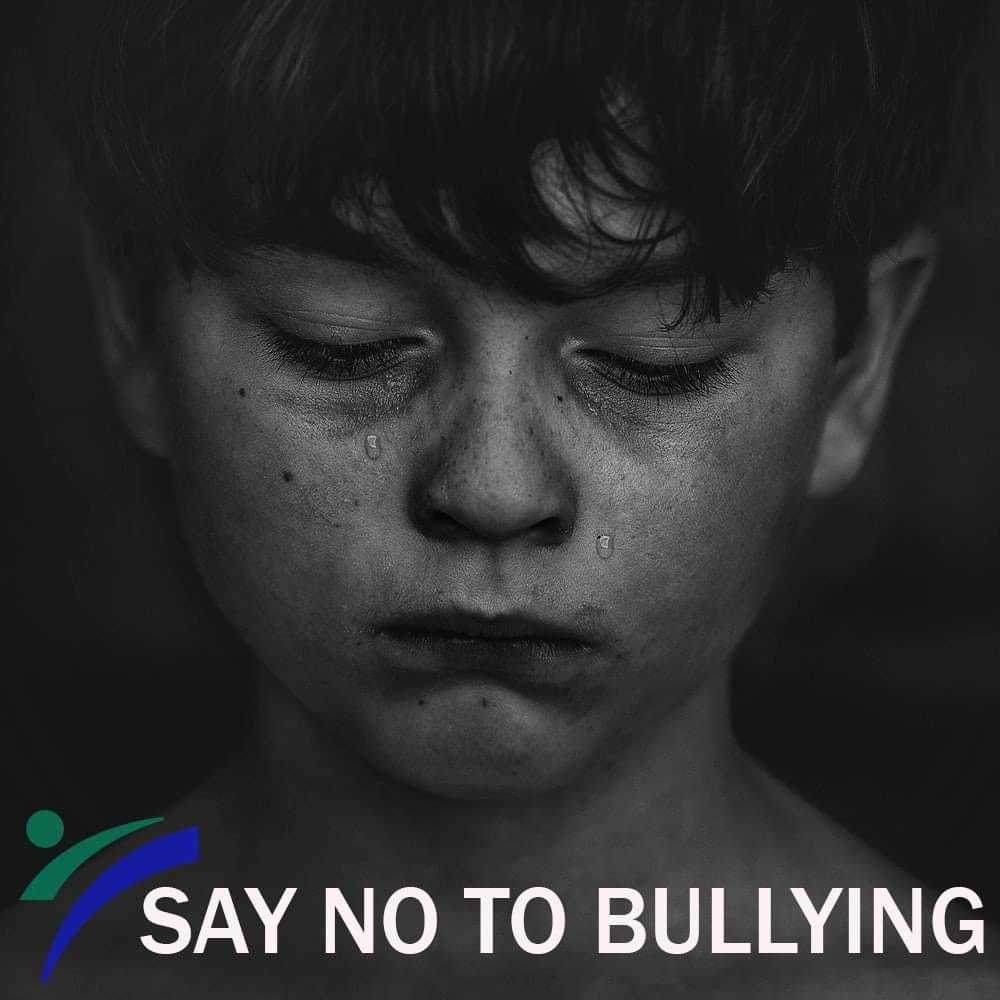 Responsibility & Leadership
In our tweens programs, the children are more mature and we give them more responsibilties in their training and within the club. We teach students more difficult techniques that requires more control and make sure that they are not to be repeated in a school environment or outside school unless absolutely necessary.
Tweens students often arrive early and are encouraged to help our younger students in the Tiny Ninjas and Junior Classes such as holding pads or making sure a forward roll is done safely and correctly.
The parents often say how much they like older students assisting and the friendly, family-friendly environment it creates!
Rewarding Good Behaviour
Our martial arts classes are structured to improve your child's confidence and discipline as well as learning about ethics and important topics with our word of the weeks. We reward good behaviour and encourage advanced grades children to be role models to create a culture of learning and fun.
Clear Rules
Not only do we have a structured syllabus, but we also have a structured format to our classes. Structured and consistent teaching methods provide a comfortable environment for children to learn and train kung fu in. Children who train with consistent rules, expectations and teaching methods are less likely not to test boundaries and misbehave. If a child knows what is expected of them, they develop a sense of responsibility and maturity. Our instructors gain the most reward from our kids martial arts classes because they love watching our students develop into well mannered, disciplined and generally well-rounded young adults through training martial arts.
Our Kung Fu schools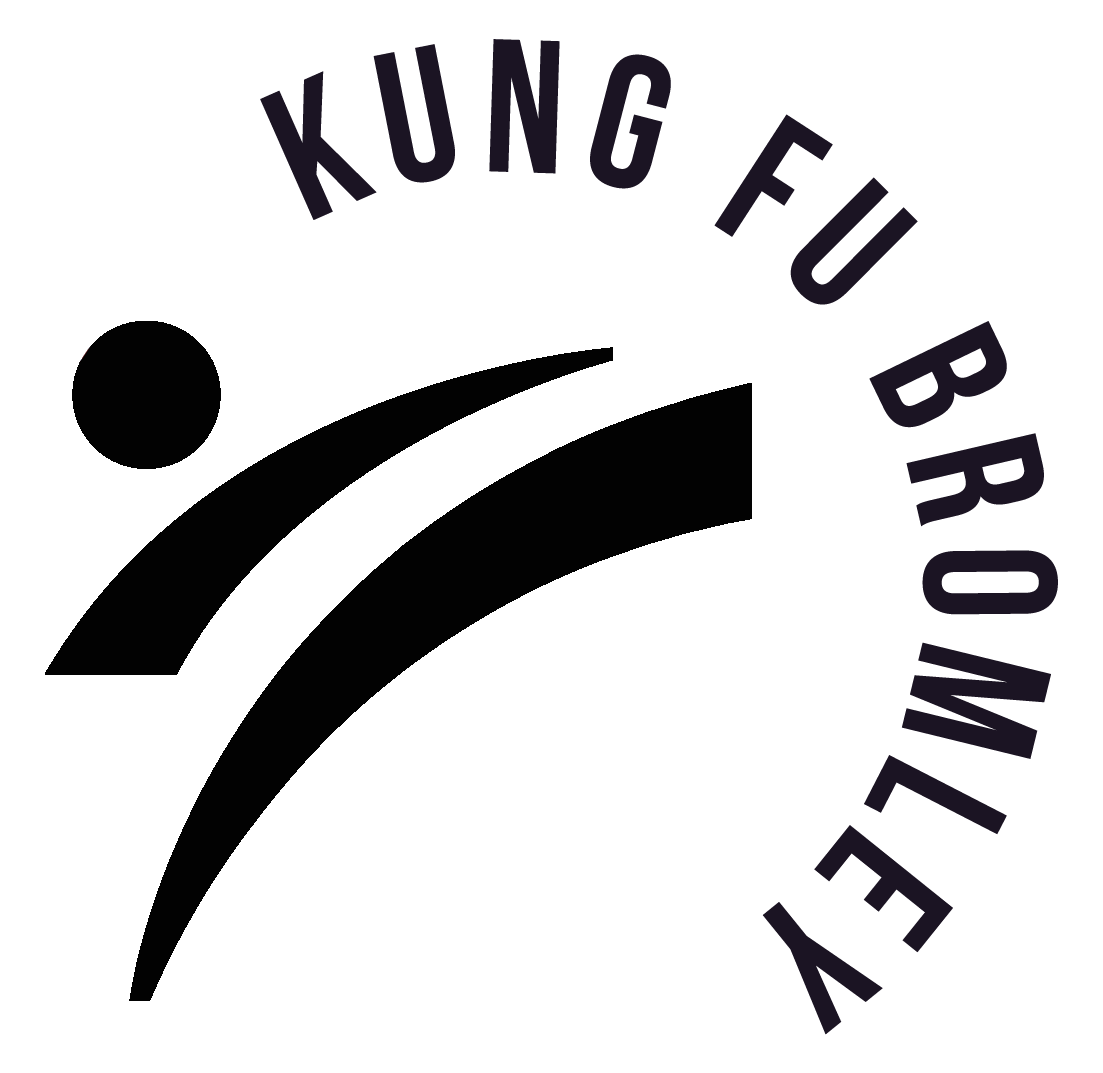 Bromley Martial Arts School
07912 269 636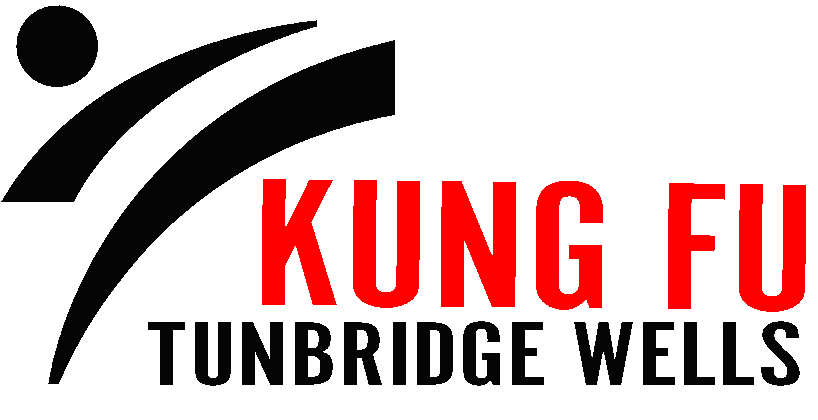 Tunbridge Wells Martial Arts School
http://www.martialartssoutheast.co.uk/tunbridge-wells-kung-fu-school/
07412 653 119
---
14 Day Free Trial
Register your interest for a 14-day trial membership today online or by calling us on 07912 269 636!